Find Your Nonprofit Voice: Build a Bridge Between Donors and Trust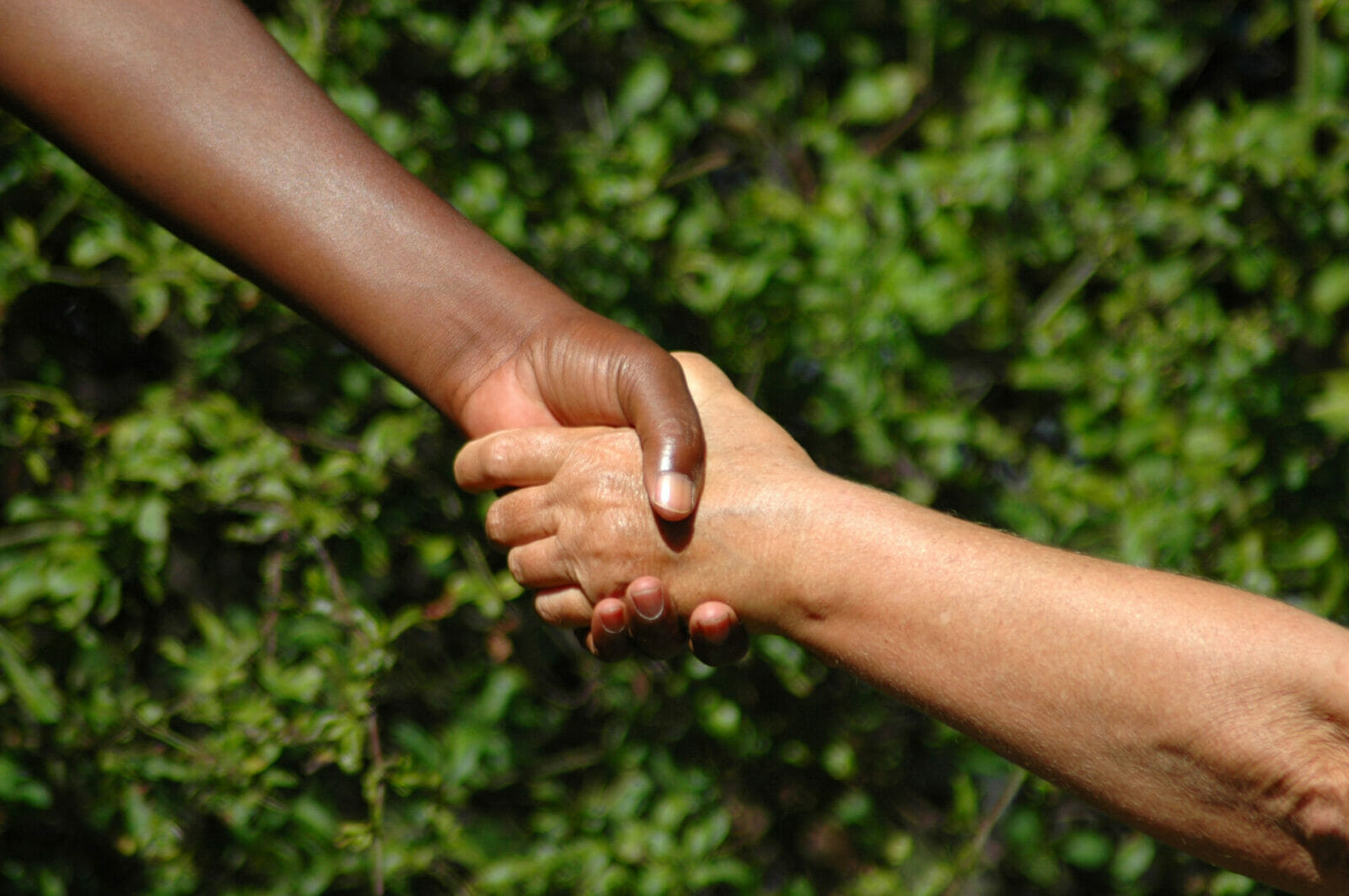 Using your voice to advocate for the causes you care about is a critical part of civic engagement. At the individual level, people use their voices through the conversations they have with friends and family members or what they post on social media. But what does an organizational voice look like – specifically for nonprofits looking to build a bridge between donors and trust? Below are four tips for finding your nonprofit voice. 
Learn More About Advocacy
A critical step to unleashing your voice is to be clear that advocacy and lobbying are two different things. Broadly speaking, advocacy is defined as "public support for or a recommendation of a particular cause or policy," whereas lobbying is urging "…the public to contact members or employees of a legislative body for the purpose of accepting, rejecting, proposing, supporting, or opposing legislation," according to the United States Internal Revenue Service. Most nonprofits heavily lean into advocacy to advance their missions and individuals impacted by their work. In fact, advocacy is the backbone of many nonprofit efforts. As an organization, you can add your voice to the public square and join the chorus of individuals seeking to effect positive change. 
One useful resource is Bolder Advocacy, an organization consisting of lawyers, coaches and nonprofit experts who provide educational resources for nonprofit and foundation leaders on advocacy. They offer a wide range of information, tools and training to help organizations navigate advocacy rules and regulations.
Find Your Voice
When you represent a nonprofit organization, you may feel hesitant to engage your voice in some of these movements or policies that might drive or impact them. You might avoid using your platform in new or bolder ways out of fear of putting off volunteers, funders or other stakeholders. You may be concerned about appearing "too political" or "too controversial" by speaking up about current social or political issues. But in doing so you miss opportunities. You miss advancing your mission, as well as building deeper connections with donors and the very people we serve.
Your staff and Board of Directors should decide on your advocacy strategy. Identify the issue(s) that are connected to your mission and your organizational values. Where it makes sense, engage other constituents such as volunteers or members of your community. Use this checklist from the Council of Nonprofits to help you plan effectively.
Listen and Learn
Educate yourself more deeply on current social movements that relate to the issue(s) your organization has identified. From Black Lives Matter to #MeToo to the LGBTQIA+ rights movement to campaigns like the Ice Bucket Challenge, there has been a range of social movements that inspired, motivated and empowered our society in recent history alone. 
Evaluate which tools, resources and strategies already exist and which organizations might already be engaged in advocacy related to those issues. Take note of how nonprofits use social media to engage with their communities on these topics, then mimic these strategies on your own social media channels.
Inform Your Network
Finally, spread awareness and share resources, like the "Civic Life Today" issue about Voice, offering educational resources help to deepen everyone's understanding of the issue(s).  
Distribute information and answer questions about your new strategies. Help to inform your network about your nonprofit's current or planned advocacy efforts and why they matter to your organization and the people you serve. Leveraging learning and advocating together strengthens your organization's connection with your constituencies as you work toward systemic change.
Share this post