Volunteer
Giving Your Time and Talents
Volunteering for Causes You Care About
Supporting a cause you care about by volunteering can make a big impact. There are so many ways to lend your time and talents, but it's also important to make sure you're doing it in thoughtful and effective ways. Finding the right volunteer opportunity can be as critical as how you choose to give back.
Video Brought
To You By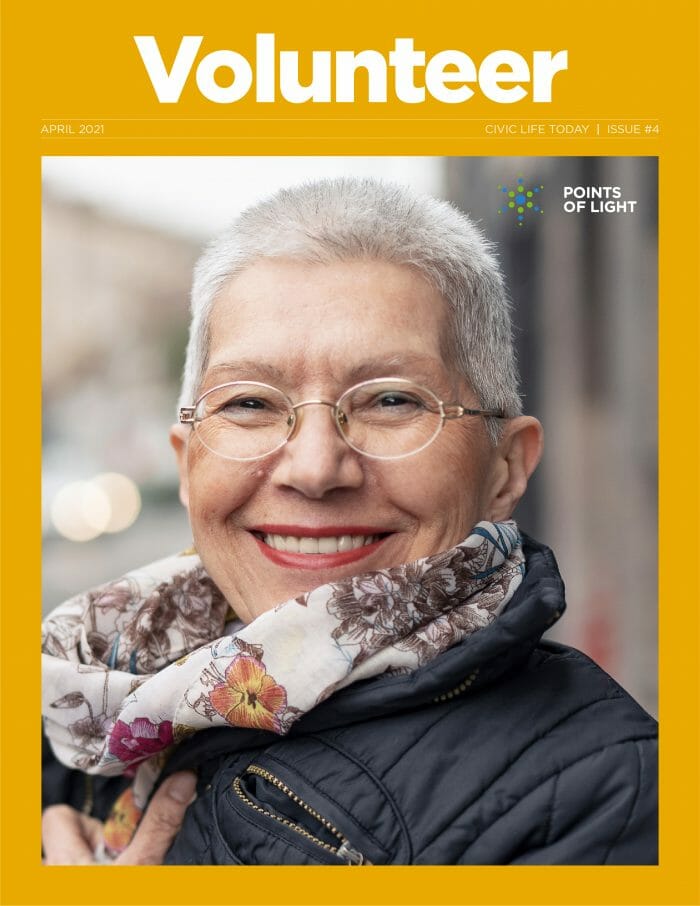 Civic Life Today Magazine
Volunteer
This issue of Civic Life Today examines the impact of volunteering. Volunteers answer the call to help, neighbor helping neighbors and strangers helping strangers; they are those who raise their hands to support people and communities when help is most needed. In this issue, we'll explore the power of one volunteer, finding the right volunteer opportunity, the diversity gap in volunteering and more.
Read The Issue
Civic Life Today
Brought To You By

Resource Guide
If you're not sure how to get started, our resource guide provides tips, tools and questions to ask yourself. From five things you need to consider, to additional resources for you to leverage and questions to help get you thinking, this is an easy way for you to get started and think about what to do next.
Download the Guide